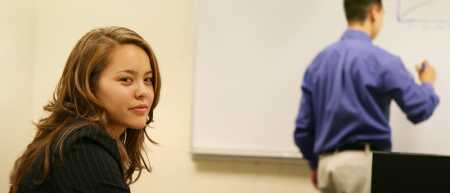 Version 10 releases
We recommend that you always update to the latest version covered by your license. For more information, read more about updating SpreadsheetConverter.
10.0
Version 10 introduces Live Preview which increases your productivity by up to 33% with automatic, background conversions.
Version 10 has a new ribbon layout with smart shortcuts to tabs and windows.
You can copy and paste widgets. If you need to insert many widgets of the same kind, there are now two ways to do this with just one click.
Version 10 brings Interactive Charts to all users including standard license users.
Read more on the version 10.0 news page.