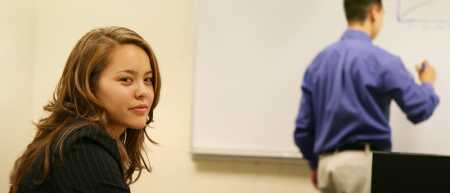 Version 9 releases
We recommend that you always update to the latest version covered by your license. For more information, read more about updating SpreadsheetConverter.
9.4
The new Barcode widget lets you generate barcodes on-the-fly on your converted web page so your users can scan, print or submit forms with barcodes.
The new QR code widget lets your visitors call or e-mail you by simply scanning the QR code with their phones or tablets.
We now include more than one ready-to-convert example spreadsheets.
You can ask questions or report any kind of issue to our help desk with just one click from the Errors tab.
Read more on the version 9.4 news page.
9.3
Read more on the version 9.3 news page.
9.2
Publish to Cloud  – a built-in web publishing solution.
Real-time Sync and Browser Storage supported in Node.js flavor.
Professional edition features like Interactive Charts, File Attachments can now be tested without license.
Test spreadsheet for Installation verification.
Partial support for Excel Table.
Read more on the version 9.2 news page.
9.1
Miscellaneous improvements and error corrections.
9.0
Read more on the version 9.0 news page.