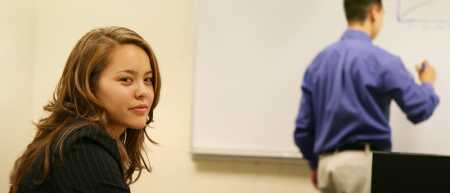 Version 10 releases
We recommend that you always update to the latest version covered by your license. For more information, read more about updating SpreadsheetConverter.
10.5
This version is same as previous version 10.4 in terms of functionalities. It just includes a fix to support 30-day trial license keys which are generated after 2020.
10.3
Fix for the issue with text fields inside Task Pane not accepting keyboard input caused by Windows Update 1903.
10.2
Introducing the Print Sheet that gives you better control over how the web page looks when it is printed.
The Calendar widget now supports calculated default dates, automatically uses the developer's language and offers "Required" validation.
Read more on the version 10.2 news page.
10.0
Version 10 introduces Live Preview which increases your productivity by up to 33% with automatic, background conversions.
Version 10 has a new ribbon layout with smart shortcuts to tabs and windows.
You can copy and paste widgets. If you need to insert many widgets of the same kind, there are now two ways to do this with just one click.
Version 10 brings Interactive Charts to all users including standard license users.
Read more on the version 10.0 news page.