Create online calculators with Excel
Providing an online calculator on your website makes people come back. Design your online calculation in Microsoft Excel, then convert it into a calculating and interactive web page that can be published on your website.
Help your visitors do a better job, and they will return to your site for more. At last you can create online calculators for your website without the help of a programmer. All you need is Microsoft Excel.
Price calculation: Online pricing calculators help your customers get the total price including options, maintenance etc.
Financial calculation: provide online mortgage calculators, interest calculation, loan calculators or online lease calculation.
Calculators for governments and counties: online income tax calculation, online social benefits, online payroll calculators.
ROI: Online return on investment calculation to better show the benefits of your product, or calculate Internal Rate of Return (IRR).
Technical and engineering calculators: online dimensioning tools, online HVAC calculations, load calculators, concrete calculation, torque calculation, area calculators, volume calculation, electrical calculation, power calculation.
Health calculators: online body mass index calculator, online calorie calculation, online body fat calculator.
You can use any feature of Excel on the web, including formulas and functions, to validate data entry, select intelligent default values or show customized images or maps.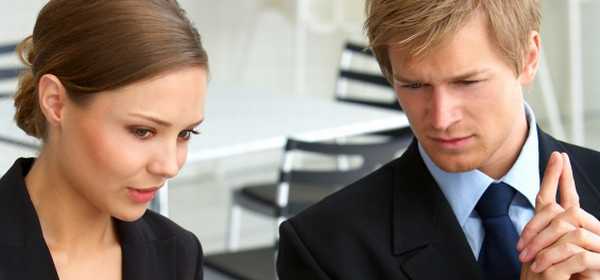 See examples of what SpreadsheetConverter can do for you.
Free offer: Send us a spreadsheet and we'll send it back as a web page.
Online calculators boost sales
Online calculators turn passive browsers into active visitors. If you make them start using your price calculator for a quote, or to check how much they can save by changing a mortgage, research shows a drastic increase in sales.
Online calculation is valuable also on websites that don't sell anything. If you can supply an online calculator that solves problems that your visitors have, they will come back to use your calculator, and they will tell friends and colleagues about your site and the online services it offers.