SpreadsheetConverter comes with a guarantee: we will solve your business problem or you get your money back. All of it, no questions asked. 
We only want satisfied customers. If SpreadsheetConverter doesn't solve your problem, just notify our Help Desk. Tell us that you want to cancel your purchase and get all your money back.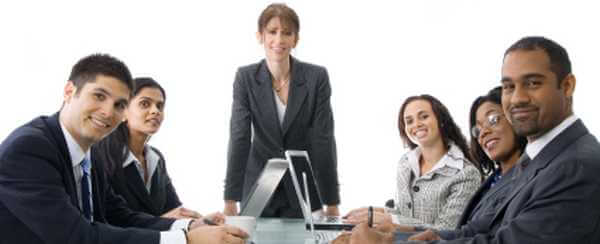 You don't have to say why you were disappointed, but of course we will be grateful if you do.
We will refund the money directly. The money is usually restored to your credit card within a few days.