If you don't want to install our software, we can do the job for you. Just send us your spreadsheet and we'll convert it to a calculating web page.
SpreadsheetConverter is an add-in to Excel in Windows. Maybe you don't want to install add-ins, or are prohibited by corporate policies. Perhaps you don't have Excel, or Windows. That's why we offer a once-off conversion service for $300. We'll help you create your smart web form, online calculator or web app from an ordinary spreadsheet.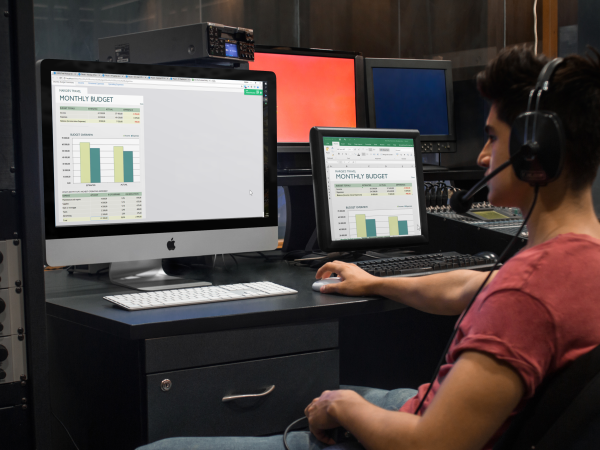 Here's the deal:
You create a spreadsheet with the layout and content you require. We offer lots of examples that you can begin with. You can create the spreadsheet using any program that can export the result as an Excel .xlsx file, like Google Sheets, Numbers for Mac, or Excel itself.
You purchase the $300 one-time conversion on the order page.
We send you instructions on how to deliver your source spreadsheet to us.
We convert the spreadsheet to web format and send you a link to the converted web page.
If you're not happy with the result, you fix the spreadsheet and we convert it again. We know it can take some time to get it right, so we offer to repeat this process for a total of five conversions of the spreadsheet – the price includes one initial conversion and up to four repeat conversions.
If you are publishing an electronic form on the web, all online form responses will be automatically forwarded to a designated e-mail address. If you are a new customer, we will also give you a 3-month complimentary subscription to the Advanced Submit Service which collects form responses in a database.