Version 9.4 lets you generate barcodes from live data directly on your web page. Another new widget lets you create QR codes that can be easily scanned by mobile devices. 
And we have included a new example for checking that your installation of the Excel add-in works as it should.
Entering the world of supply chain and logistics

Excel is an enormously versatile tool, extensively used in logistics. In combination with SpreadsheetConverter, your skills in Excel can be leveraged both to the global web environment and to personal iPhone and Android devices.
With version 9.4, we take our first step into the world of supply chain automation. Users now can create waybills and other shipping documents directly from templates made with Excel. Important information from Excel can be scanned right off the screen of any mobile device.
Barcode and QR code widgets
What happened in June 1974? Well, Dolly Parton released the single version of I Will Always Love You, Elton John released the Caribou album, and the first UPC barcode was scanned off a packet of Wrigley's chewing gum at the Marsh Supermarket in Troy, Ohio. Since then, barcodes have revolutionized many major industries, and every day help to automate billions of business transactions around the world.
Two new widgets in SpreadsheetConverter version 9.4 let you generate barcodes and QR codes directly in your web page, either from static content or calculated by formulas and live data in a web form.
Barcodes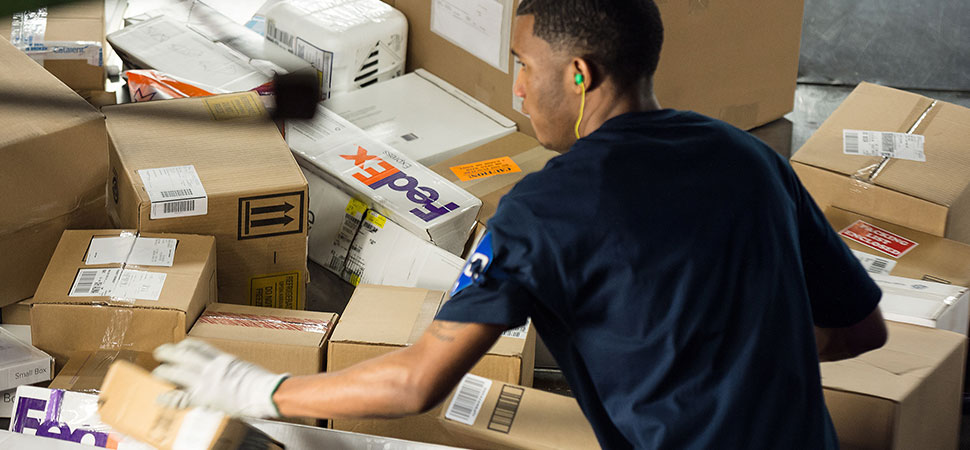 Barcodes are one-dimensional, linear images containing information that typically identifies the object that carries the barcode. Most items in today's shopping malls are marked with barcodes that are used to look up the price for each scanned item and add it to the total.
Barcodes are also used for tracking purposes. Many trackable object like vehicles, containers, pallets, bags and parcels carry a barcode that identifies the object and makes it easy to track it during transportation.
In your office, there may be barcodes mounted discreetly on the walls. If a passing guard scans these barcodes, it is easy to track the areas of the building that have been surveilled.
Barcodes can be scanned directly off the screen or printed on labels. In this first release, we support the following barcode formats:
UPC-A – retail product numbers.
EAN-13 – retail product numbers, succeding UPC-A.
EAN-8 – 8-digit EAN version.
Code 128 – used extensively in the shipping and packaging industries as an identification of containers and pallets.
QR codes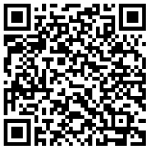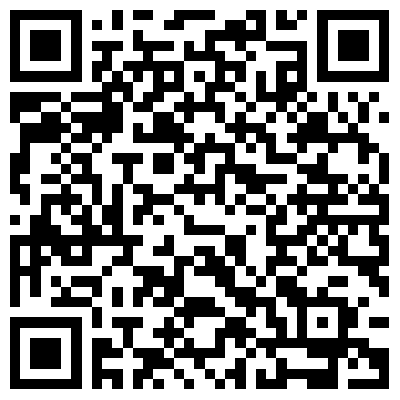 QR codes are images with a two-dimensional matrix that is often scanned by or displayed in smartphones. If users see a QR code during a self-guided tour, they can scan it with their phone's camera to get more information about a significant object, either by listening to a voice recording or by reading a web page.
Since QR codes are square, they fit the phone's screen well both in portrait and landscape mode, which have made them popular as linking tools, like the link to one of our example calculators above (scan it with your phone now!). QR codes can also be used for marketing purposes and in discount coupons.
Of course, QR codes can be also used for identification purposes like any standard barcode, and were actually initially developed to track parts in vehicle manufacturing.
For QR codes, we initally support the following code formats:
Text – the encoded text will be input into the active input field.
URL – the encoded link will open in the default web browser.
Call – the encoded phone number will be dialed automatically by the phone.
E-mail – the encoded e-mail address will be used as the recipient of a new e-mail inside the default e-mail client.
Known issues
There are many other common barcode formats, like Pharmacode, MSI, ITF, Code 39 and ISBN. For the QR code there is also the WiFi login, website login, various types of payments and several other formats. What are your particular requirements? Please let us know and maybe we can support them in a future version.
Are you interested in a Scan barcode widget that uses the phone's camera to scan barcodes and enter the decoded contents into a form? Please let us know.
The barcode and QR code widgets are currently not supported in the ASP.Net flavor.
Learn more about the new widgets
Read the help page for the barcode widget.