We will now manually convert your spreadsheet using SpreadsheetConverter and send the output back to you. This process usually takes from a few hours to a day or two.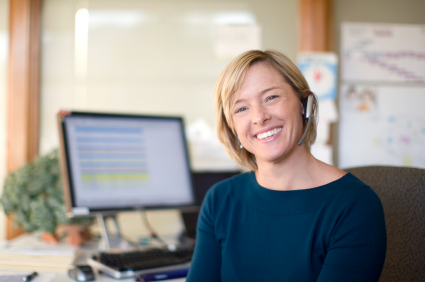 This is what happens now:
We convert your spreadsheet to the formats you requested.
We e-mail the spreadsheet back to you as a web page, exactly what you would get if you download the program and run the conversion yourself.
If you like the result, you can download the program and try it for yourself as the second step in your evaluation process. By then, you know that you'll like what you get!
If you have any questions related to the free demonstration, don't hesitate to contact our Help Desk and they will do their best to sort things out.