END-USER LICENSE AGREEMENT
When you install SpreadsheetConverter, you enter into a legally binding agreement with us. In short, it's a standard PC software license agreement that allows you to install the program on one computer for as long as you want. You may use it for evaluation purposes for 30 days. You must have a paid license to publish any web pages containing components created by SpreadsheetConverter on your own website. You need a Professional edition license to publish converted web pages on someone else's server.
The program itself is covered by international copyright laws. If something goes wrong when you use the program, we cannot be held responsible for the consequences. We have no control over the environment in which you host the web pages generated by the program, and so we cannot assume any responsibility for this in relation to you or any third party.
Read the SpreadsheetConverter end-user license agreement.
FREE 30-DAY EVALUATION PERIOD
The program comes with a free, 30-day evaluation period. Simply download the appropriate edition, install it, restart Excel and try the new SpreadsheetConverter menu.
Learn more about the free 30-day trial.
TECHNICAL INFORMATION
SpreadsheetConverter version 9 supports Excel 2007, Excel 2010, Excel 2013 and Excel 2016 in 32- or 64-bit mode.
Version 9 requires the .NET 4.0 Client Profile, a free update that is installed using Windows Update.
You need Windows Vista or any later version of Windows in 32- or 64-bit mode.
For the first installation, you must be logged on as a Windows administrator. Subsequent installations and upgrades can be performed also when logged on as an ordinary Windows user.
Version 2 of SpreadsheetConverter still supports Excel 97, Windows 98 and Windows ME, and can be downloaded from the release archive.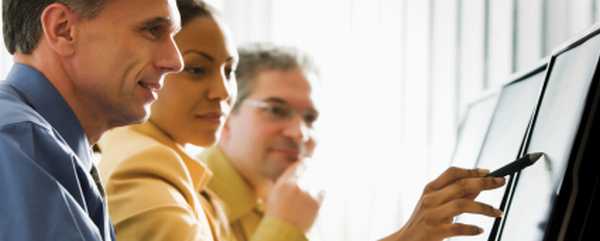 We're here to help!
If you encounter any problems during the download, installation or use of SpreadsheetConverter, don't hesitate to contact our Help Desk and they will do their best to get you started.
An easy way to know when we release updates is either to check for updates inside the program or to follow us on Twitter.