Convert Excel to HTML with this Excel add-on. Our Excel to HTML converter creates perfect HTML and converts your formulas to Javascript. Publish calculators and charts on the web without effort.
SpreadsheetConverter is an add-on to Microsoft Excel that lets you convert your Excel spreadsheets to HTML web pages that you can publish in your blog or on your website. The converted web pages are live, just like your spreadsheet. If you change a value, the formulas in the HTML web page immediately recalculate all affected cells on the page.
Now you can create live, calculating HTML forms and charts for your website without the help of a programmer. Just create your online calculator in Microsoft Excel, then use this nifty Excel-to-HTML converter to build a calculating and interactive web page that can be published on any website.
See examples of what SpreadsheetConverter can do for you.
Free offer: Send us a spreadsheet and we'll send it back as a web page.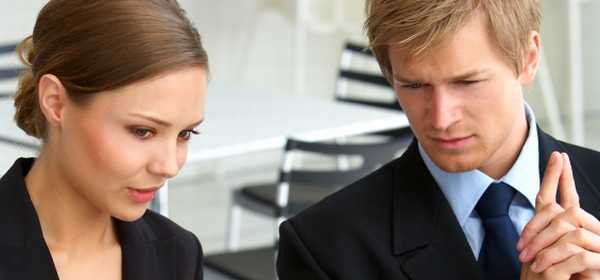 Creating advanced HTML without effort
SpreadsheetConverter HTML lets you convert any .xls or .xlsx file to live, interactive HTML. There's no programming! Just put your Excel skills to work and publish your calculator or smart form on the web. Change a cell and everything recalculates automatically.
Your web forms can have embedded calculations and validations. The entered data is collected and made available to you. Typical examples are:
Expense reports: let the employees fill in expense reports online from anywhere in the world. Sums are updated directly when entered, just as they are in Excel.
Surveys like course evaluation.
Order forms: Using SpreadsheetConverter is the fastest way to publish an order form on the web. Totals, sales tax, shipping is not problem.
Reservation forms
Employment application: Web forms helps you get more structured answers.
Example: Simple home loan calculator with slider and live chart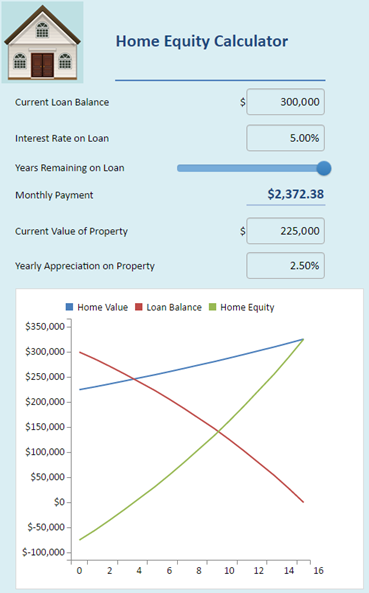 Chart inside an HTML/Javascript web calculator
See our entire Examples collection converted to HTML/Javascript.