SpreadsheetConverter converts your Excel spreadsheets for the web. Publish your booking and order forms on the web and have completed web forms sent directly to your inbox. Create live, calculating web pages that interact with your web users.
SpreadsheetConverter is an add-on to Microsoft Excel that lets you convert your spreadsheets to live web pages. If a cell in your online calculator or web form is changed, all the other cells are automatically recalculated, just like in Excel.
With SpreadsheetConverter, anyone can create a calculating order form that can be automatically sent to your order desk just like with a web shop. Our form delivery service sends each completed form as an e-mail, or stores them in a database for easy download.
See examples of what SpreadsheetConverter can do for you.
Free offer: Send us a spreadsheet and we'll send it back as a web page.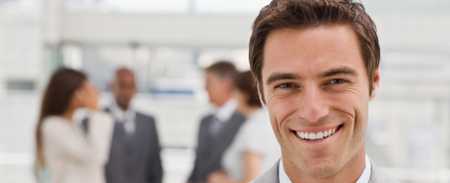 It's so easy, you can do it yourself!
SpreadsheetConverter HTML lets you create live, interactive web pages and charts from any Excel spreadsheet. There's no programming! Just put your current Excel skills to work and publish your calculator or smart form on the web. Change a cell and everything recalculates automatically.